CIMEE has a very clear vision of imparting Education and training at its best.
CIMEE will focus on becoming one of the best Maritime education and training provider which will be will be the choice of seafarers and other professionals in the marine industry, by continuously striving for Improvement rather than Perfection. We will maintain our commitment to quality instruction and training services in maritime education.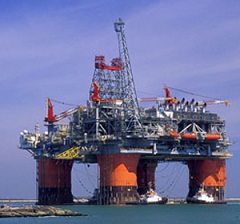 Maritime Services to Optimize Asset Integrity and Maintain Compliance
Maritime Services helps clients to minimize business interruption by managing their operational, security and catastrophic risks. We work closely with clients, tailoring project management services that promote efficiencies and follow applicable International Safety Management Code requirements and guidelines, related industry standards and international regulations.
Our team of highly experienced surveyors, marine engineers.
Our faculty teams, empowered to help participants get started and accomplish program objectives at the nick of time, are made up of exceptional instructors with the passion and zeal to impact outstanding skills and world-class knowledge.